I miss seeing my students (in person)
I miss seeing the students walking through the door to College Hill Yoga. Like many other yoga teachers I am conducting classes online for now, until it's safe to meet in-person again. The coronavirus pandemic has changed life for everyone. Most of the changes are completely unwanted, and we should work hard to undo them. Some of the changes are actually more yogic.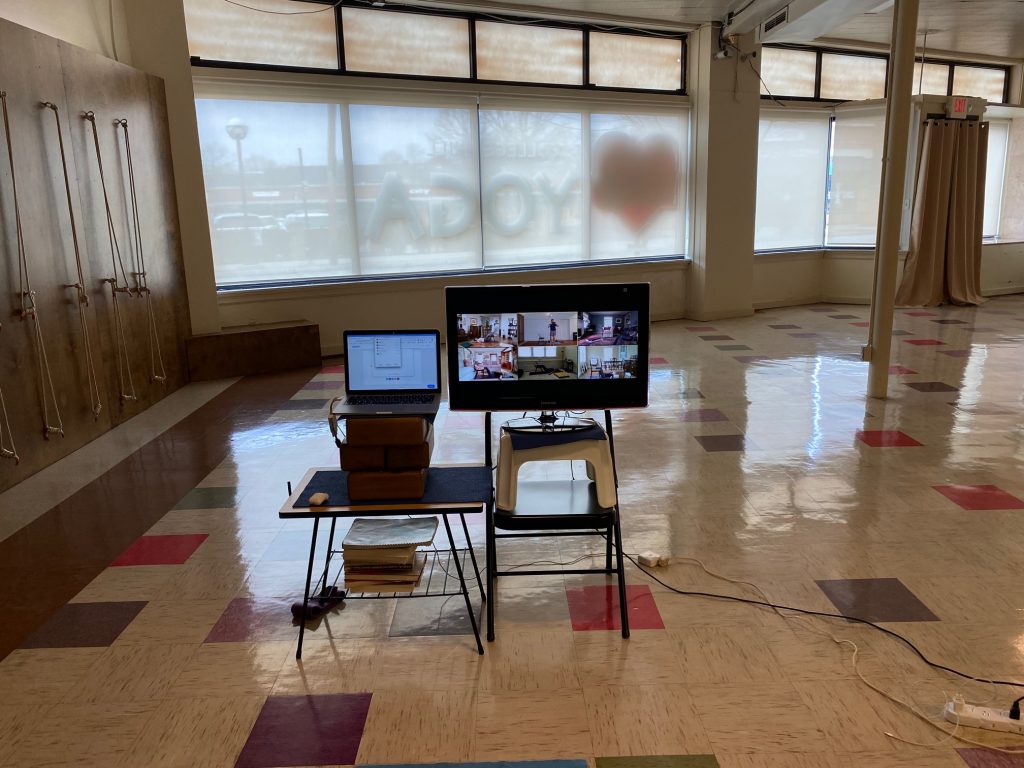 In the past, before COVID-19, students had occasionally asked me to conduct online classes. (Most of these requests came from out of town students). My answer was always "the teaching in an online format is not as effective as in-person." I still think that's true–even though I am now teaching all my classes on a computer.
The classes I am teaching are live. The students and I can see and hear each other in real time so I am able to guide, correct and teach. But there are limitations with this new media. For instance, most of the time I cannot tell if someone is holding their breath. In an in-person class I would likely be able to see such a subtlety.
A positive consequence of the pandemic
Staying at home for self-study, reflection and regular practice is yogic. We need alone time for this process. Learning how to develop a self-guided home practice is an on-going topic at College Hill Yoga. Home practice is where the the gifts are yoga are revealed to you.
Starting a home practice, for a majority of students, is very challenging. There are a lot of obstacles to overcome. Aside from the usual job and family demands there are just so many distractions and alerts everywhere. It's hard for people to tune it out or turn it off.
A positive consequence of the online classes is that now almost all of my students are doing yoga at home, on a regular basis. I am still doing most of the guiding but they are creating a history of doing yoga at home. My hope is that weeks of doing yoga at home will establish a pattern which will more easily transition into being a self-guided practice. More will be revealed in the weeks ahead.