Below are the list of weekly classes. Certified Iyengar Yoga Teacher Dawn Baurichter will be your instructor. Aaron Fleming is taking a sabbatical from teaching—returning some time in the fall.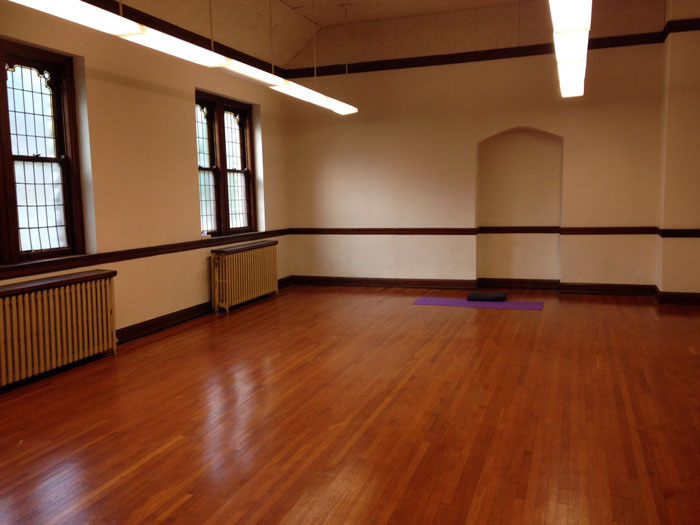 Classes are held in the Choir Room at Grace Episcopal Church: 5501 Hamilton Avenue, Cincinnati, OH 45224. Park in the lot and enter through the Belmont Avenue door. Take the stairs to the second floor.
Please bring your yoga mat. All other props will be provided.
In-person Yoga
Saturdays
9:30-11 a.m.
All levels
$15/class
Sept. 23, 30, Oct. 7, 14, 28, Nov. 4, 18
Pay when you come to class: PayPal, Zelle, Cash, or Check
Tuesdays
5:30-7 p.m.
All levels
$15/class
Sept. 5, 12, 19, 26, Oct. 3, 10, 17, 24, 31, Nov. 7, 14, 21, 28
Pay when you come to class: PayPal, Zelle, Cash, or Check
Yoga at Dawn's House
Dawn is offering a hybrid (in-person and online) class at her house on Sundays from 10-11:15 a.m. Sept. 24, Oct. 1, 15, 22, 29, Nov. 5, 19. Contact Dawn for details: dbaurichter57@gmail.com