** Conducted online using Zoom.
May 11-June 15, 2022
Six Wednesdays
7:15-8 a.m.
Pranayama (meditative breathing) is the forth limb of the eight fold path, outlined in the Yoga Sutras of Patanajali. In this class we will build on Pranayama preliminaries learned in the Asana classes.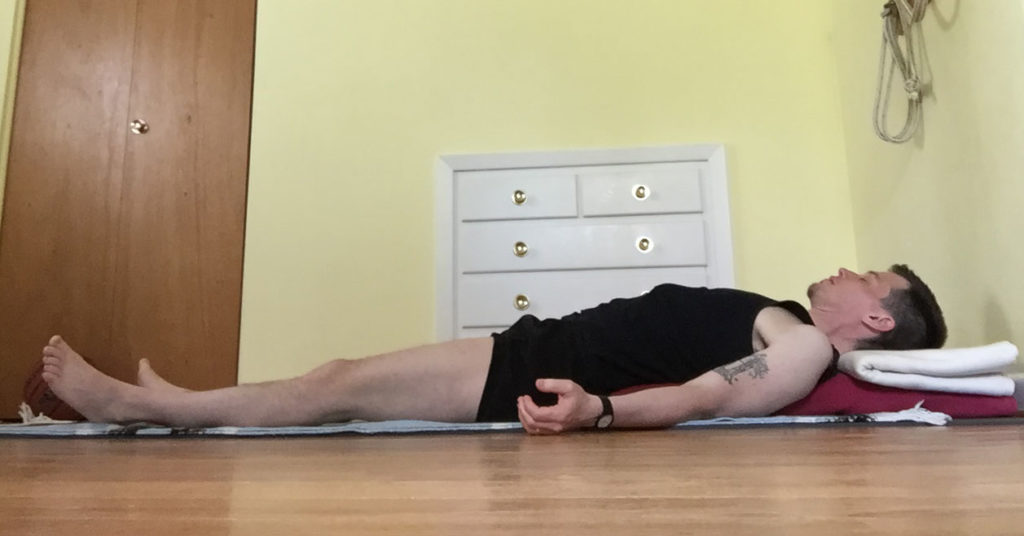 Prerequisite: Must be enrolled in a weekly Asana class. OR have recent experience studying with another Certified Iyengar Yoga Teacher. All levels of continuing students–not for raw beginners.