Visiting teacher Laurie Blakeney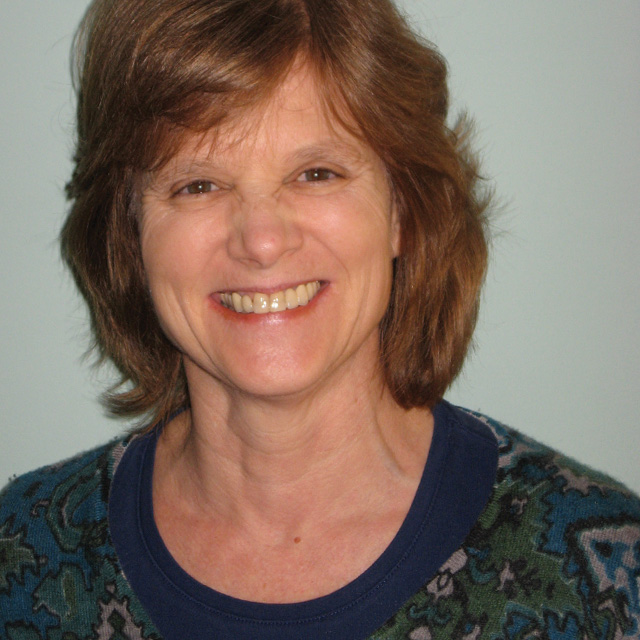 March 3-5, 2023
Registration form at the bottom of this page.
College Hill Yoga is excited to host visiting teacher, Laurie Blakeney, for a full weekend of learning and community building! All classes are in-person with an option to attend virtually on Saturday.
A note about the levels:
All classes are for continuing level students who have experience with Iyengar Yoga.
The Saturday afternoon Asana class will be geared toward intermediate students—those with more experience will be challenged to integrate new mature concepts. The Sunday morning Asana class is geared toward more advanced students—those with less experience will be given alternatives so they can start learning new concepts.
If a beginner would like to attend just the Saturday morning all levels Asana class they should contact Aaron (aaron @ collegehillyoga.com).
Schedule:
Friday
6-8 p.m.: Asana as preparation for Pranayama
Saturday
8-9 a.m.: Pranayama
9:30-11:30 a.m.: Asana (all levels)
2:30-5 p.m.: Asana and Q&A (intermediate)
5:30 p.m.: Optional group dinner at neighborhood restaurant**
Sunday
8-9 a.m.: Pranayama
9:30 a.m.-12:30 p.m.: Asana (advanced)
1 p.m.: Optional lunch and historic downtown walking tour**
** Fees for optional meals and activities not included.
Prices:
| | | |
| --- | --- | --- |
| | Member | Non-member |
| Pranayama Track (Friday 6 p.m., Sat and Sun 8 a.m.) | $125 | $150 |
| Saturday Asana Only | $125 | $150 |
| Saturday Asana + Pranayama Track | $225 | $270 |
| Entire Weekend | $275 | $330 |
Virtual Option
Attend the two Saturday Asana classes virtually.
Recordings will be available for four weeks.
Member = $125
Non-Member = $150
About Laurie:
Laurie brings to her class a uniquely personal and direct style of teaching, challenging students while helping them to enjoy exploring their potential. She loves to include artistic and philosophical considerations while staying true to the precision we know to be a cornerstone of the Iyengar method.
Laurie began her Iyengar yoga studies in 1971, and has studied annually in Pune India at the Iyengar Institute since 1983. She has a BA in comparative religions, and a not so long ago career as a piano tuner/technician. Laurie has served our national Iyengar Yoga community by being on the IYNAUS Board, chair of the Certification Committee, Curriculum co-chair of 4 national conventions among other committee service. She was the past the Board President of the IYAMW, and has served as Conference Chair for From the Heartland Regional Conference in Chicago, Sept. 2011, as well as earlier national events.
Registration: